Take advantage of one of the few times of year you KNOW your customers have money for both down payments and loan payments.
The average tax refund last...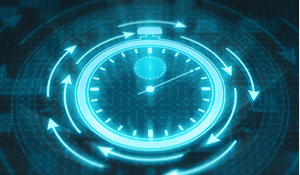 When people consider adding payment processing to their business operations, their first thought is credit and debit cards quickly followed by ACH and...
For your collections business, we're sure you'd agree that you need to collect faster on your portfolio to make more money.